The Versatile Entertainment Solution Chosen By Event Professionals
Engaging and interactive, The Charlalas are a unique, a cappella roaming trio exuding charm and energy. Curators of vintage and modern acts, from cockney charladies to singing mechanics, The Charlalas also offer bespoke acts tailored in costume and repertoire to your event theme.
The Charlalas perform close harmony abridged songs, a cappella…
They share information with guests according to your desired outcome…
And serve the event in any way they can to enhance each guest's experience.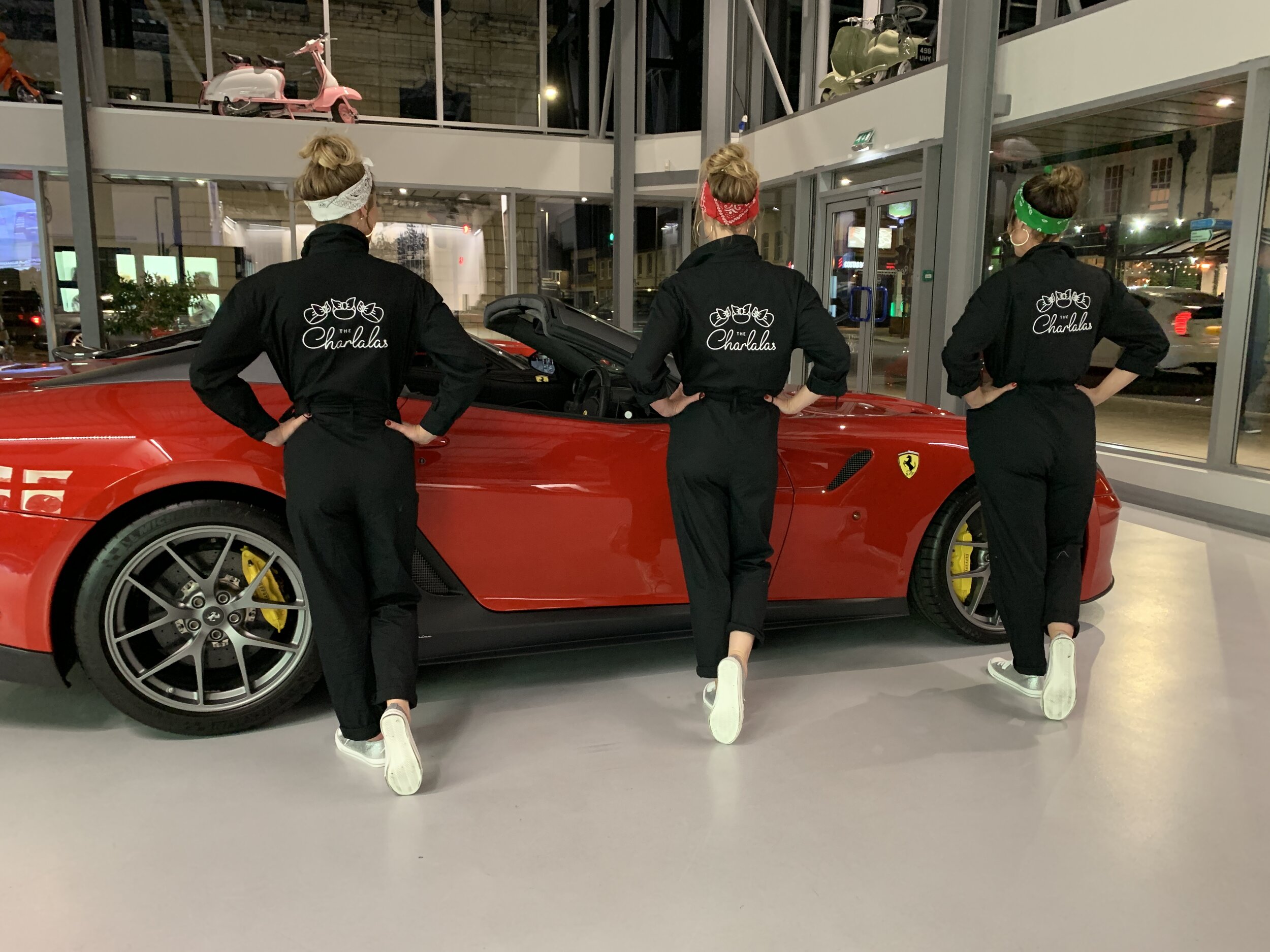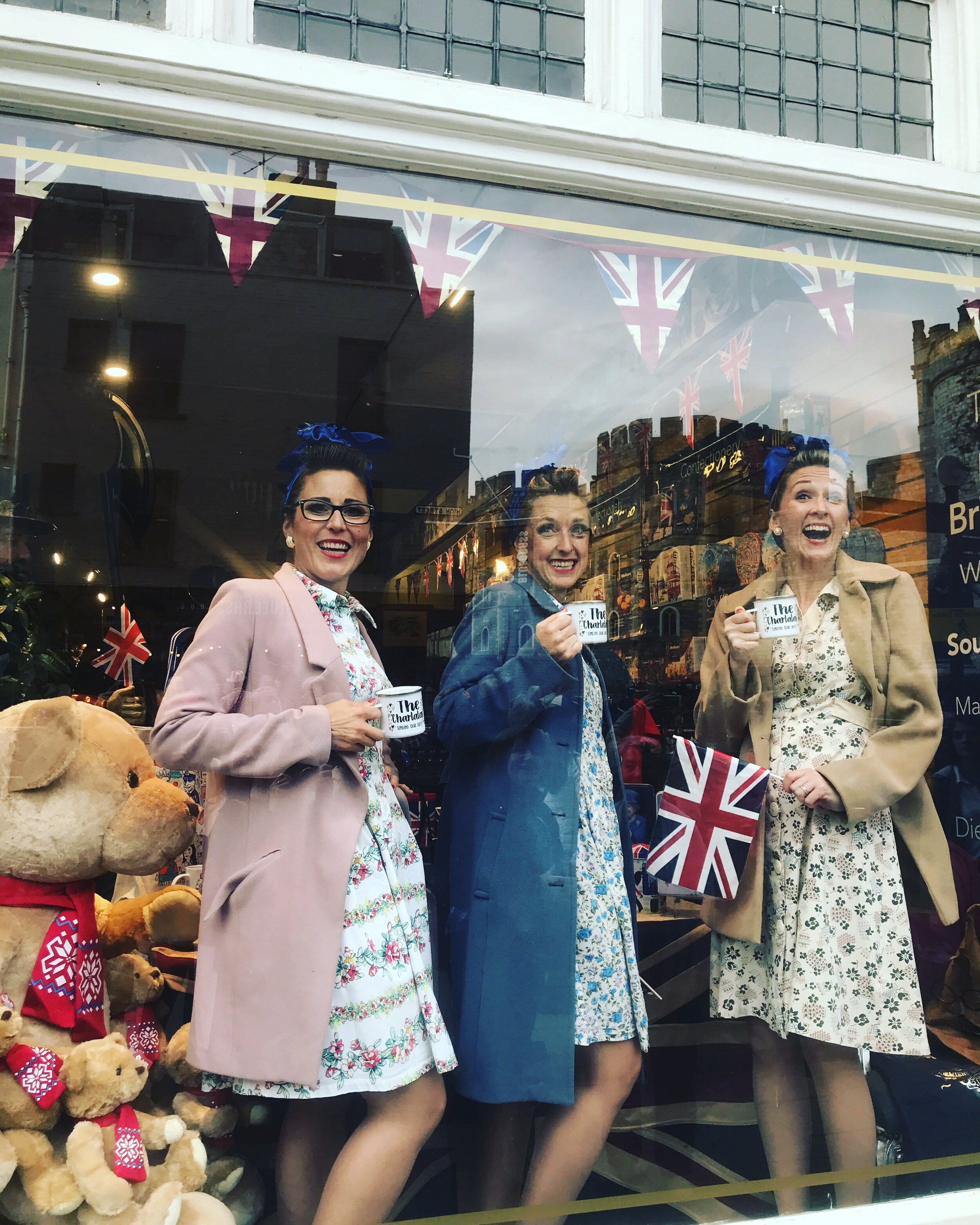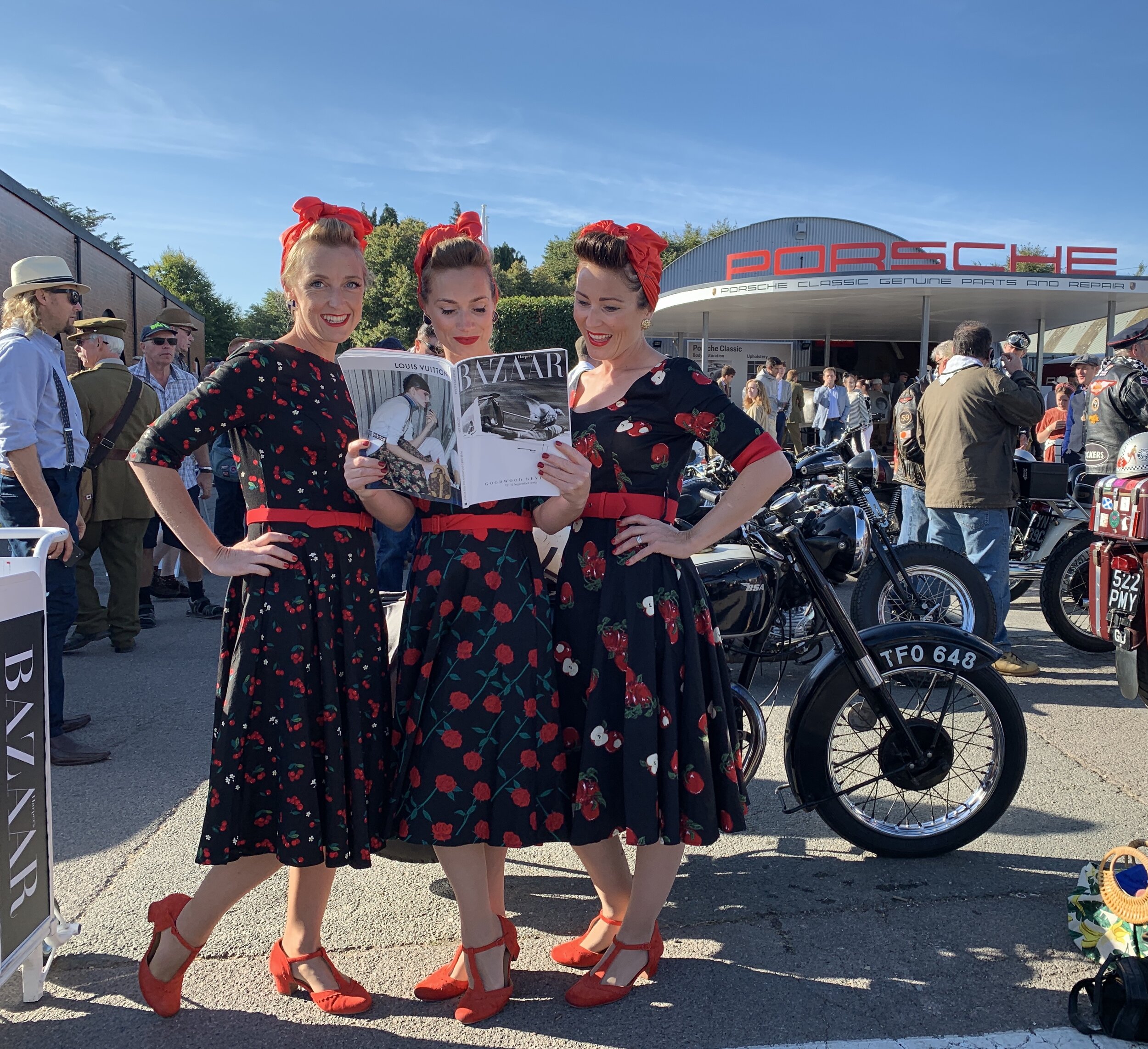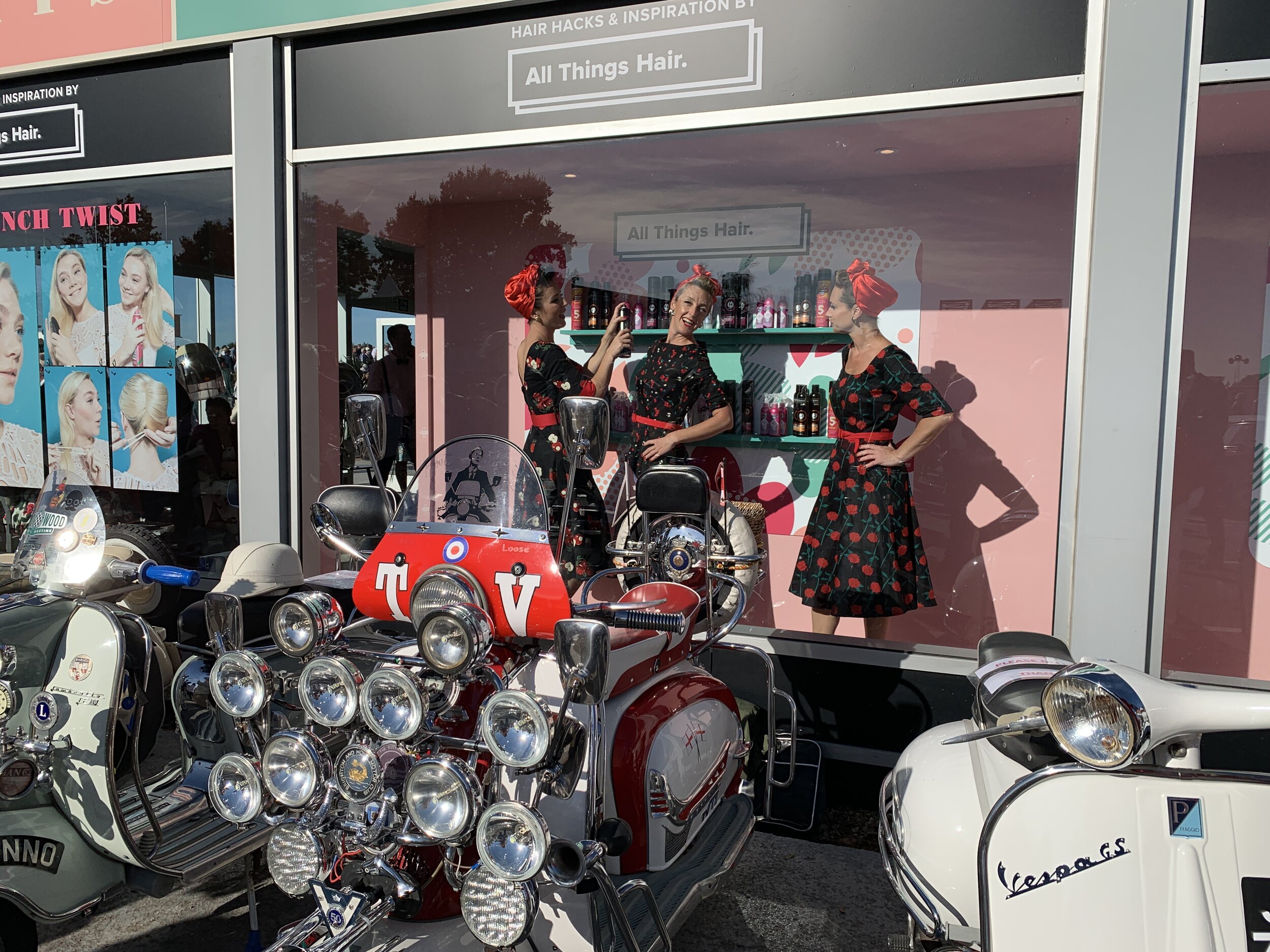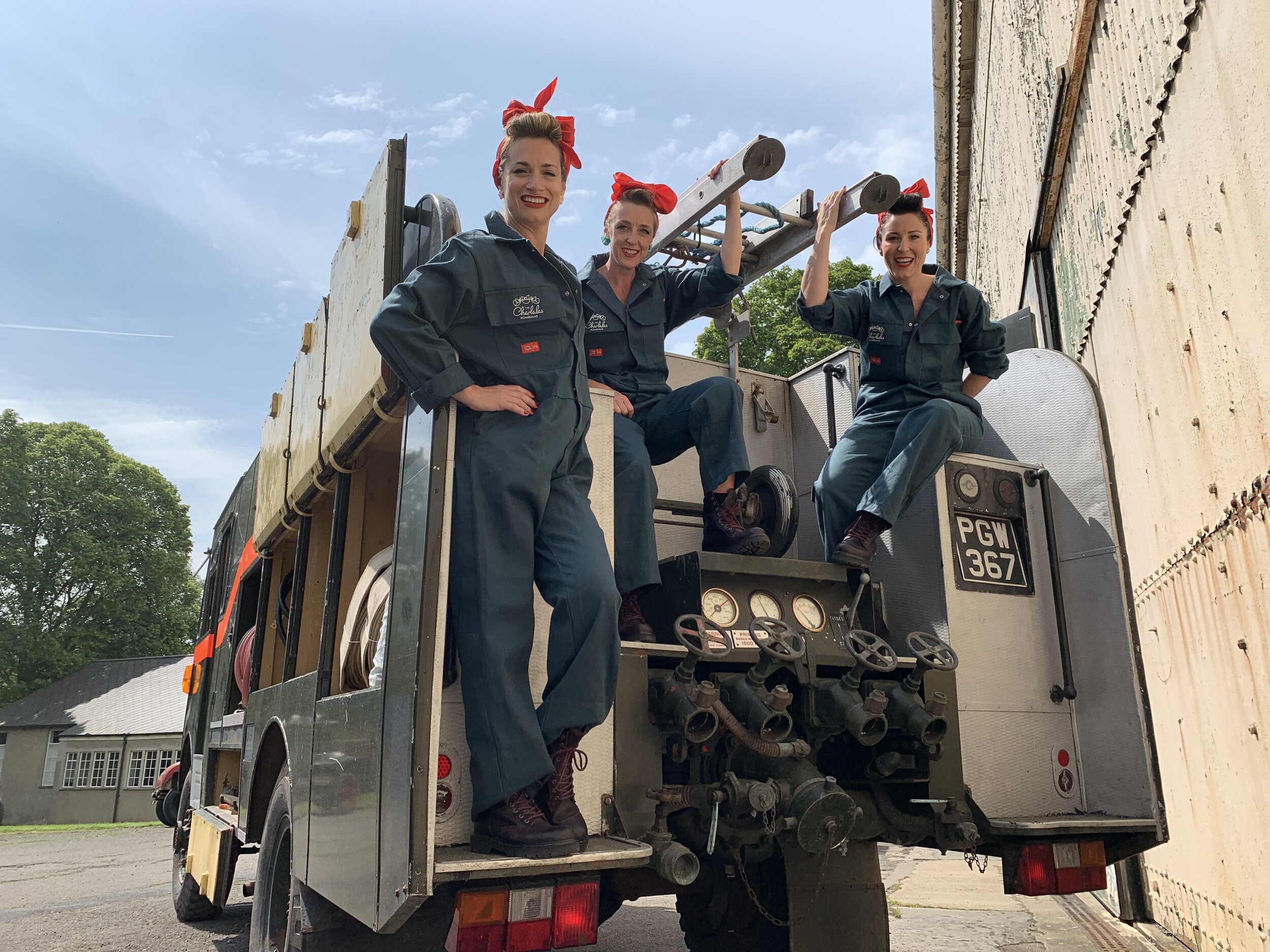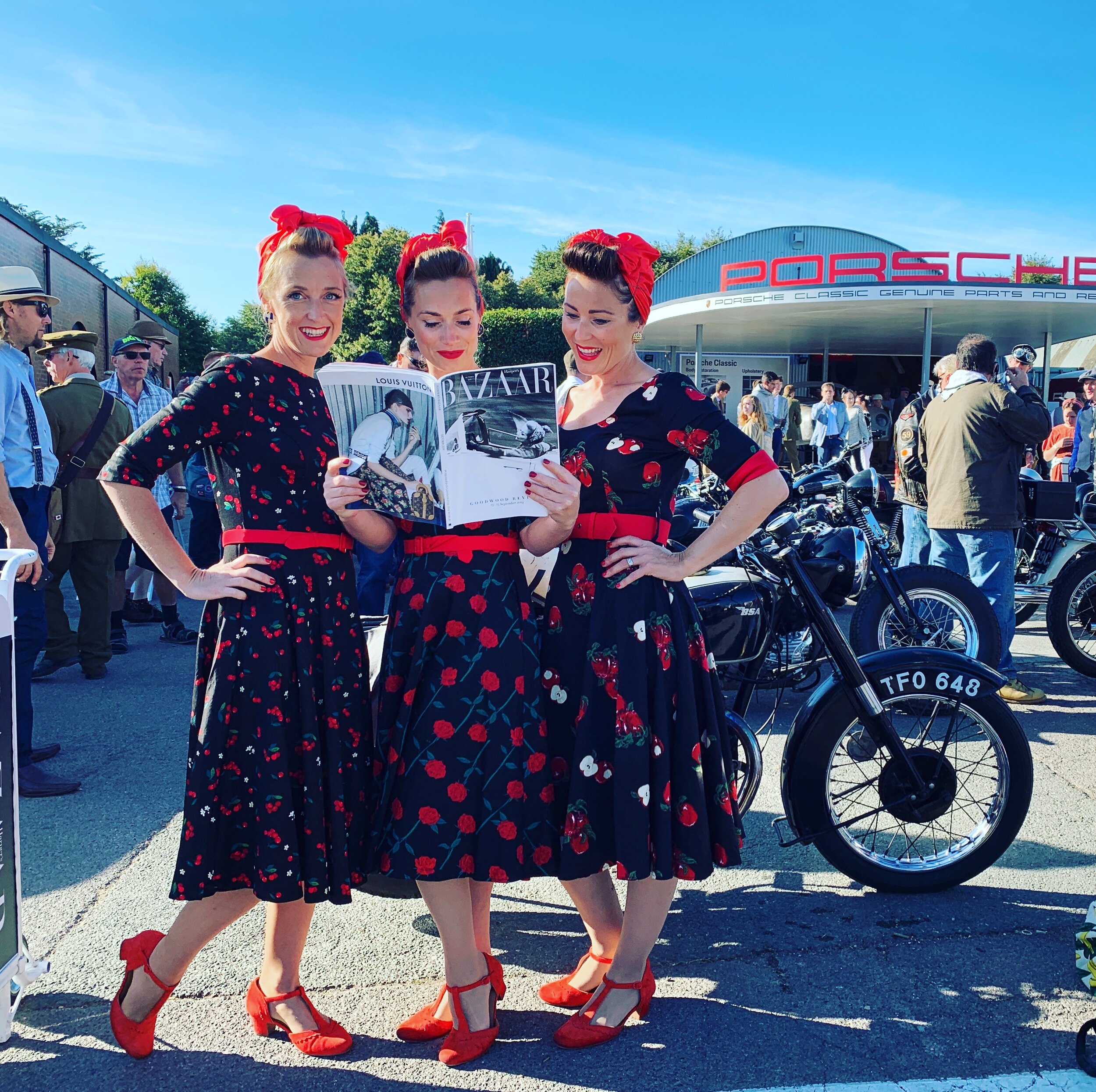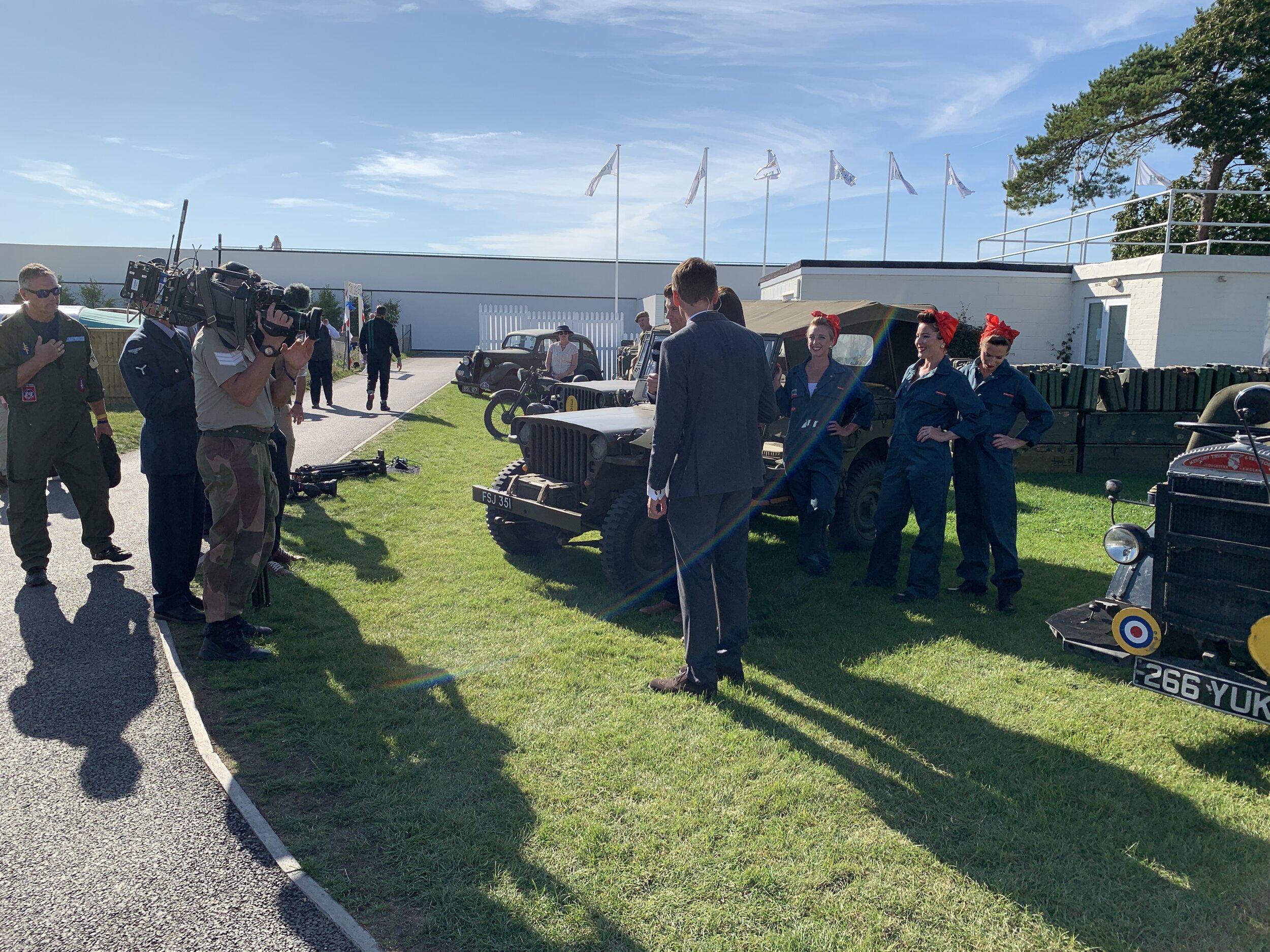 To find out how we can enhance your event, enter your email here…